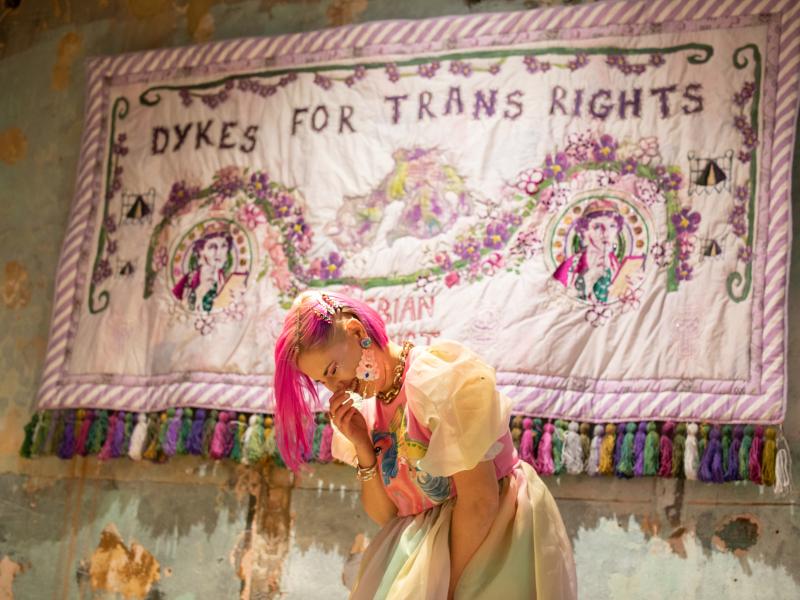 Wed, 05/11/2022
Artist Sarah-Joy Ford will be in residence at ONE this summer with an exhibition in July.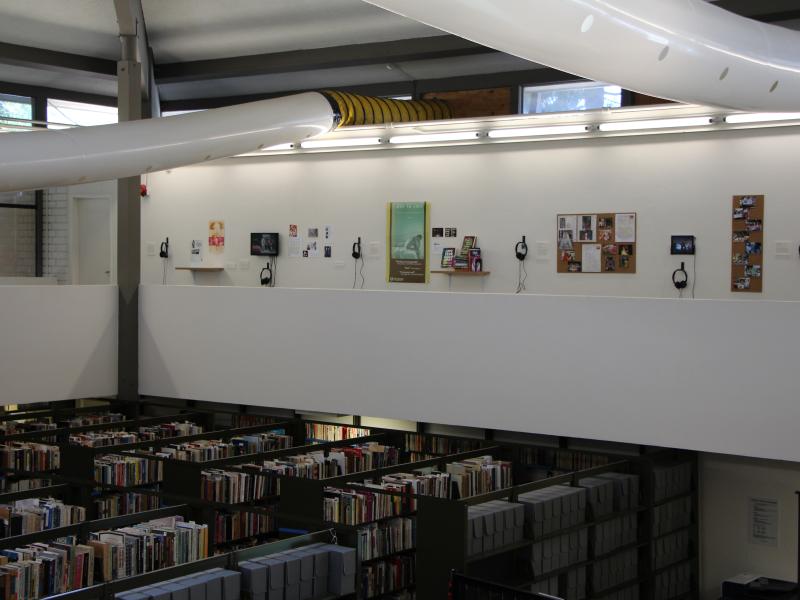 Sun, 03/27/2022
Apply now for a Gety Marrow Curatorial Internship at the ONE Archives.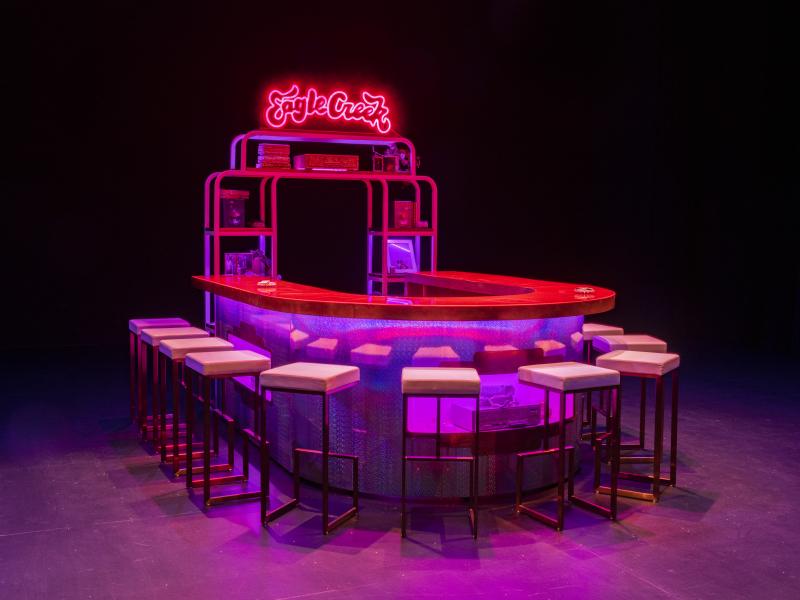 On:
Jun 23 2022
at:
4:00 pm ~ 5:00 pm
Join us for a viewing of The Beauty President (dir. Whitney Skauge), a presentation by Sadie Barnette and a conversation with the artists and speakers, Alexis Bard Johnson, Faridah Gbadamosi, and May Hong HaDuong.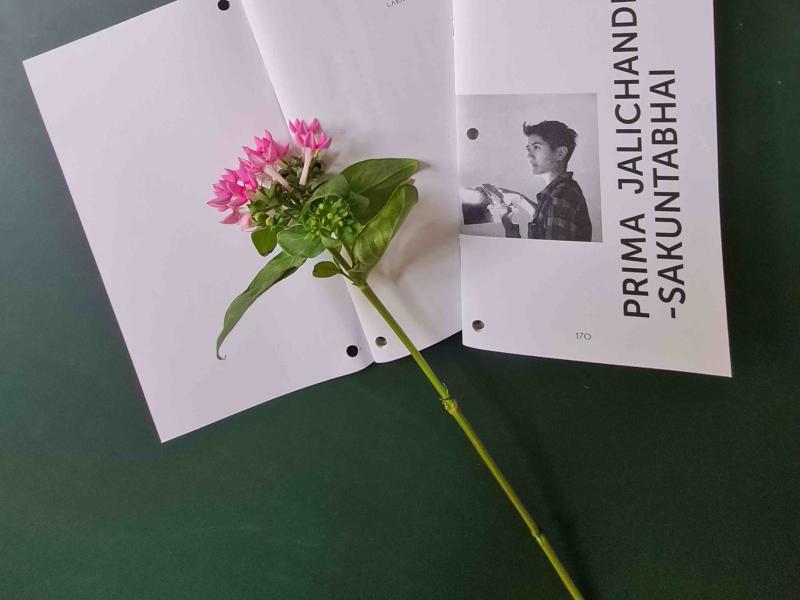 On:
Jun 4 2022
at:
3:00 pm ~ 4:00 pm
Join us to celebrate the launch of The Invisible Archive: Prima Jalichandra-Sakuntabhai (Vol. L.A., Issue No. 7) written by Lara Salmon.
Join
Stay up-to-date with ONE Archives at the USC Libraries and the ONE Archives Foundation. Subscribe to our mailing list:
---
Like us on Facebook