Monday, June 8, 2015, 6-7:30pm
Doheny Memorial Library
3550 Trousdale Parkway
USC University Park Campus
Los Angeles CA 90089-0185
Find more information on the location and parking below.
Admission is free.
This illustrated lecture by Robert Beachy, author of Gay Berlin: Birthplace of a Modern Identity (Knopf Doubleday Publishing Group, 2014), chronicles how culture in Berlin in the early twentieth century shaped our modern understanding of homosexuality. By beginning of the new century Berlin had become a place where scholars, activists, and medical professionals could explore and begin to educate both themselves and Europe about new and emerging sexual identities. Not only was the term "homosexuality" originally a German invention (Homosexualität), Berlin also sponsored the world's first gay rights organization and the first gay periodical. This talk considers this academic climate, as well as the uninhibited urban sexuality of 1920s Weimar Berlin, which boasted a vast network of gay, lesbian, and "transvestite" clubs and other associations. Berlin of the 1920s was a place of tremendous cultural and scientific experimentation, including innovative theories of gender and transsexuality.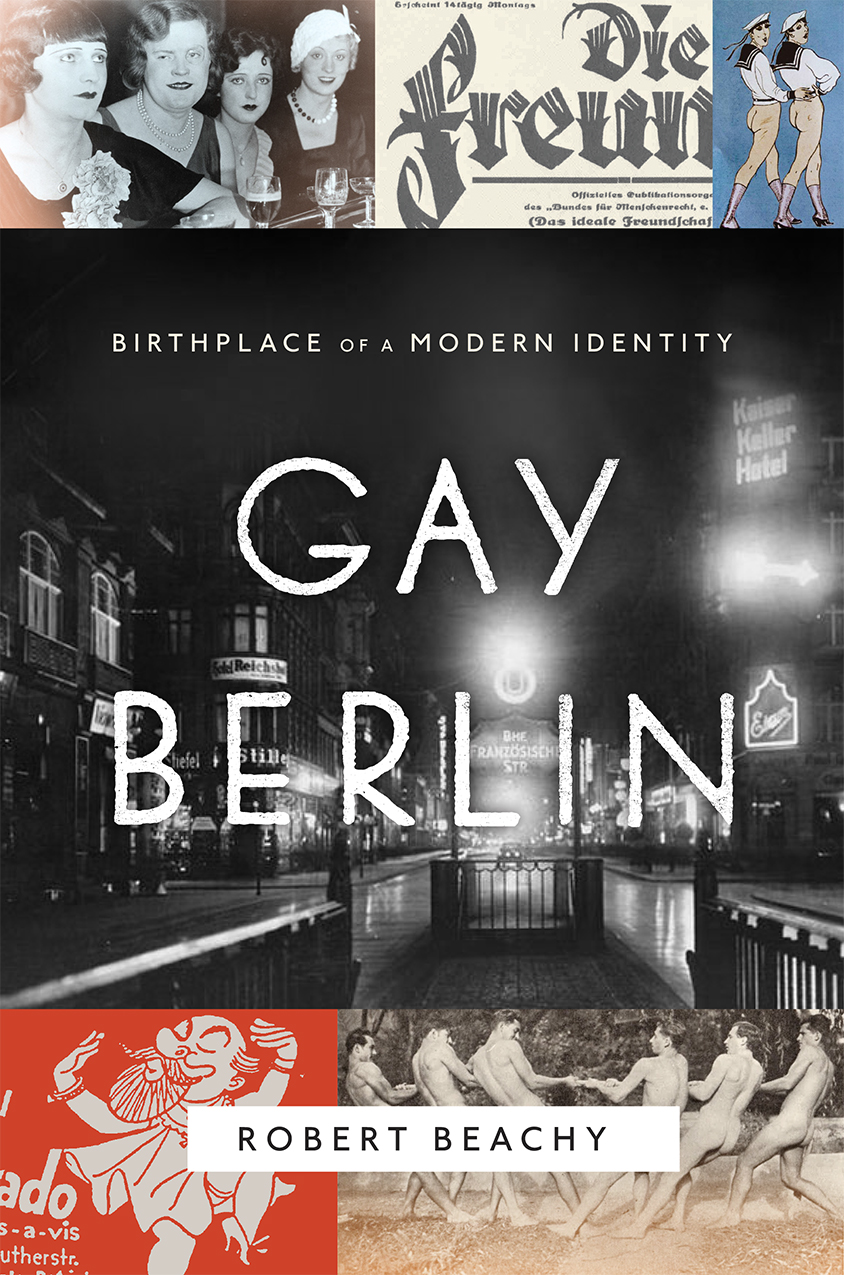 Bio
Robert Beachy was trained as a German historian at the University of Chicago, where he received his PhD in 1998. He is presently associate professor of history at the Underwood International College of Yonsei University in Seoul, South Korea.
The Dohney Memorial Library is located at the center of USC's University Park Campus., adjacent to Alumni Park and across from Bovard Auditorium. Parking on campus is currently $10. We would recommend parking at in garage #3 off Figueroa Street at McCarthy Way. Find a map of the USC campus here.
Image: (Top)

Transvestites in Eldorado in the early 1930s. Courtesy of Robert Beachy