Admission is free. 
When she was well into her 70s, the feminist artist Anita Steckel (1930-2012) created a series of collages in which a monumental female nude unexpectedly joins Tom of Finland's scenes of cocksure homoerotism. Departing from these works, art historians Richard Meyer and Rachel Middleman will discuss the unusual personal and professional experience of working with Steckel and the broader dialogue between heterosexual feminism and queer culture the artist proposed. This discussion is held in conjunction with the exhibition Cock, Paper, Scissors, on view in Plummer Park's Long Hall, which presents Steckel's collage series "Anita of New York Meets Tom of Finland."
Support for this discussion is provided by The Andy Warhol Foundation for the Visual Arts and the ONE Archives Foundation. It is presented as part of the City of West Hollywood's One City One Pride LGBTQ Arts Festival, which this year celebrates the theme 'Into the Streets,' based on a rallying cry of early LGBTQ rights groups. Events take place from Harvey Milk Day (May 22nd) through the end of June Pride month.  For more info and to see a full roster of events please visit weho.org/pride or follow on social media @WeHoArts.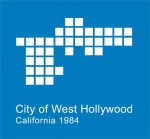 Bios
Richard Meyer is the Robert and Ruth Halperin Professor in Art History at Stanford University, where he teaches courses on American art, the history of photography, censorship and the first amendment, and feminist and queer studies. He is the author, most recently, of What Was Contemporary Art?, a history of the idea of contemporary art in early twentieth century America, and co-author, with Catherine Lord, of Art and Queer Culture, a global study of visual art and non-normative sexualities from 1885 to the present.
Rachel Middleman received her Ph.D. from the University of Southern California and is an Assistant Professor of Art History at California State University, Chico, where she teaches courses in modern, contemporary, and American art history. She is currently working on a book on erotic art made by women in the 1960s, a project supported by a Smithsonian Institution Postdoctoral Fellowship last year. She has published related articles in Art Journal, Woman's Art Journal, and the Swedish journal Konsthistorisk tidskrift. Rachel serves as the executor of feminist artist Anita Steckel's estate and is currently co-editing a special section for Art Journal on artists' estates and art history.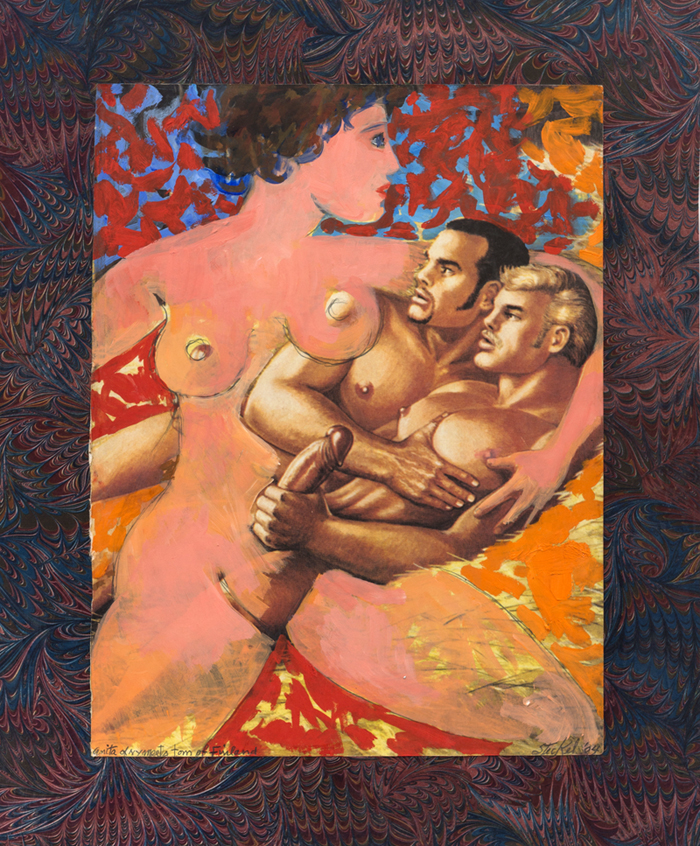 Image: Anita Steckel, Anita of New York Meets Tom of Finland, 2004/2005. Mixed media on book pages, 19.6 x 13.5 inches. Photo by Adam Reich. Courtesy Estate of Anita Steckel and the Suzanne Geiss Company, New York