We are happy to announce that The Andy Warhol Foundation for Visual Arts has awarded the ONE Archives at the USC Libraries, in partnership with the California African American Museum (CAAM), a grant to support the research for an exhibition tentatively titled, Queer Black California: Art and Politics.
Queer Black California joins the unique collections and curatorial strengths of ONE Archives and the California African American Museum. The curatorial teams at CAAM and ONE Archives will undertake an intensive, statewide research effort to bring together artworks, stories, and materials for Queer Black California: Art and Politics. The initiative will be led by Alexis Bard Johnson and Joseph Hawkins at ONE Archives and CAAM's Susan Anderson and Cameron Shaw. The exhibition and publication will examine California as a pioneering site for sustained LGBTQ civil rights struggle from the 1950s to the present, paying particular attention to the complex ways that artworks and visual culture shaped, advanced, and interpreted Black and queer political and social movements. Our exhibition will offer a different perspective on queer California history and demonstrate that queer Black art, histories, and politics are integral to the understanding of the long struggle for equality and liberation in the United States. For a preview, please read this short post by Susan D. Anderson, History Curator and Program Manager at CAAM. 
In accordance with Andy Warhol's will, the mission of The Andy Warhol Foundation (warholfoundation.org) for the Visual Arts is the advancement of the visual arts. The foundation manages an innovative and flexible grants program while also preserving Warhol's legacy through creative and responsible licensing policies and extensive scholarly research for ongoing catalogue raisonné projects. To date, the foundation has given nearly $250 million in cash grants to over 1,000 arts organizations in 49 states and abroad and has donated 52,786 works of art to 322 institutions worldwide. To view an entire list of recipients for this grant cycle, please click HERE.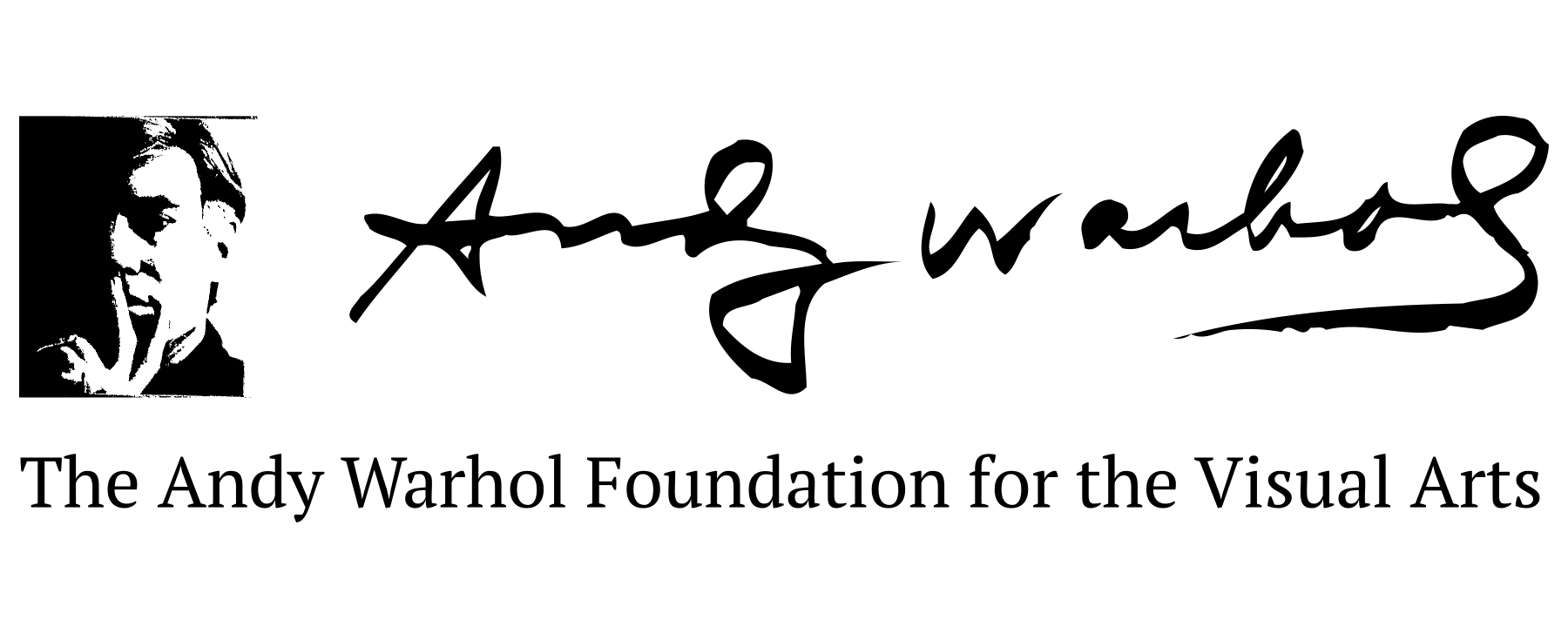 Image: Pat Rocco, Men hold a "Black Gays Unite" banner at the Los Angeles Christopher Street West Pride Parade, 1975. Pat Rocco photographs and papers, ONE Archives at the USC Libraries.